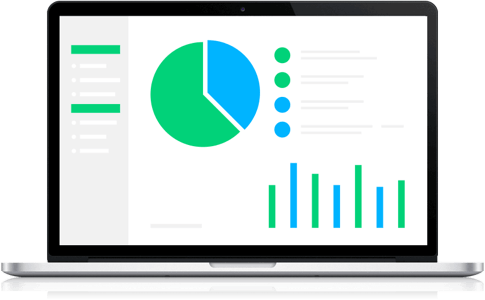 Sign up now to get demo started!
Please verify your email and start the free trial.
Sucess!
Fail!
SENSORS Data Privacy Policy.
Thanks for your interest in Sensors Data! Shortly, you'll receive an email asking you to activate your account. Once you've activated your account, you can get your demo started.
Can't see the email? Check your spam folder or Resend email
Hello XX
Your account has been activated successfully.
Your browser is jumping to the site of demo trial, please wait a moment.
Hello XX
Unfortunately, your account activation has failed.
Please back to your verify mail and try the activate link again.